WATERLOO, ON / ACCESSWIRE / March 20, 2023 / 2023 continues to see growth opportunities as VueReal builds off the momentum gained from 2022. VueReal remains focused on its vision of enabling new, innovative, and enriching products through sustainable micro-pixel fabrication.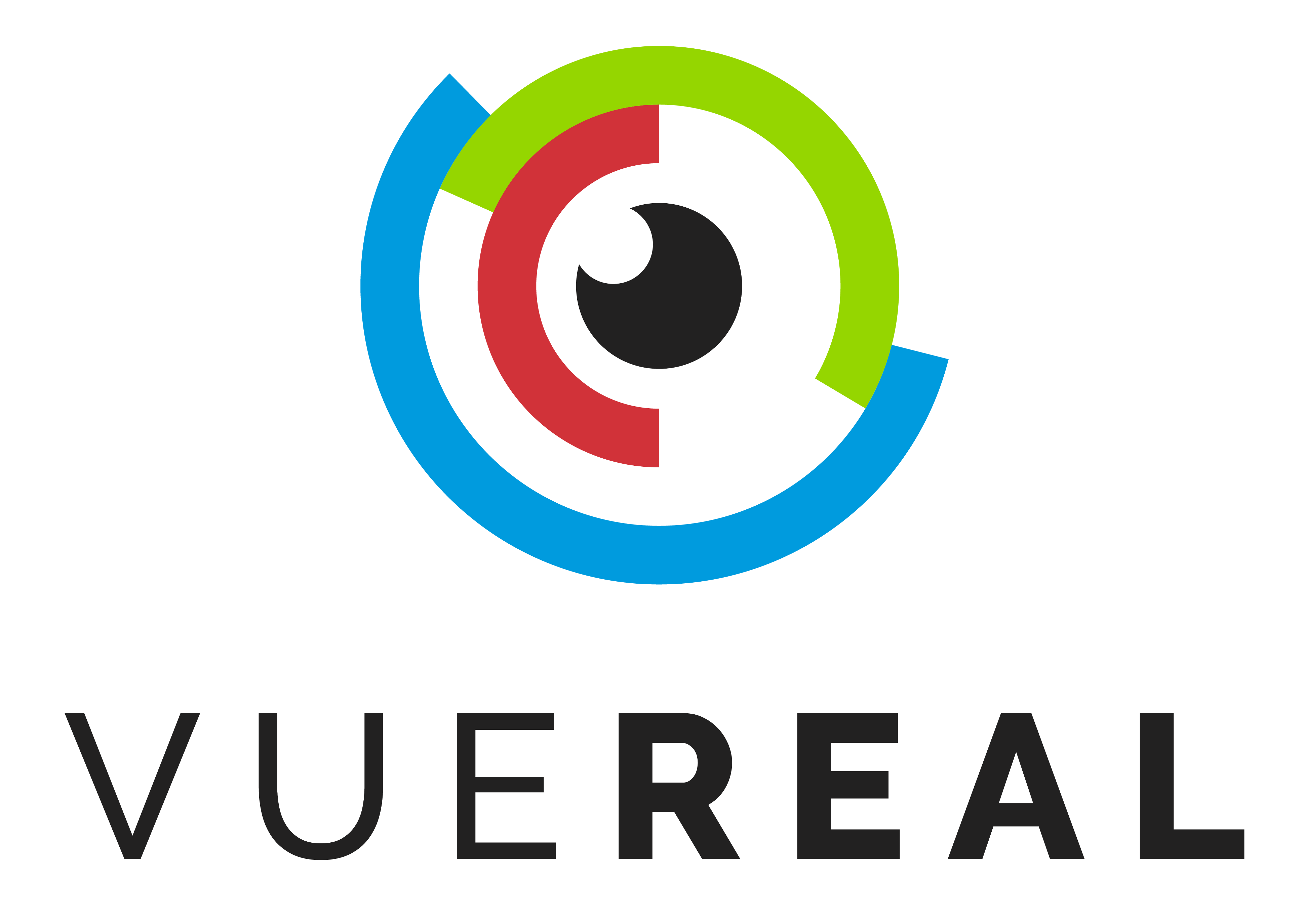 VueReal
The significant growth opportunity in automotive, aerospace, consumer electronics, health and medical demands detailed planning to stay focused on its vision. In addition, different fabrication scaleup opportunities for VueReal in North America require deep and tough strategic discussion and planning. To ensure that VueReal can scale up successfully and strategically, the company is excited to welcome Kevin Soukup to its Board of Directors.
Dr. Reza Chaji, CEO of VueReal, said, "We're excited to announce that Kevin Soukup has joined VueReal's Board of Directors. Kevin brings a wealth of semiconductor knowledge and experience and will play a key role in helping VueReal scale its business." Kevin started his career in the semiconductor industry with Samsung in 2000, where he spent 11 years in a variety of engineering and operations leadership roles. Kevin joined GlobalFoundries in 2011, where he supported the ramp-up of its semiconductor wafer manufacturing facility in Malta, NY. He currently serves as the company's Chief Strategy Officer, responsible for long-range planning, integrated strategy and corporate development.
With the added expertise to our Board and organization, VueReal has set its sights on establishing itself as a critical supplier of micro-pixel fabrication for strategic markets in North America and Europe.
"I'm excited to join VueReal's board of directors at such a pivotal time for the company," said Kevin Soukup. "Their talented team has developed innovative technologies which enable mass production of high-quality custom displays that will significantly accelerate the uLED adoption curve. I look forward to working with the VueReal team to help steward this next stage of growth."
About VueReal
VueReal, a semiconductor and cleantech company, has developed a revolutionary semiconductor fabrication process called the microSolid Printing platform, enabling the efficient, practical, and scalable production of microLED/microSensor applications. This platform extends the use of microLED/microSensors to automotive, aerospace, smartwatch, smartphone, TV, IT, medical, and more. VueReal has established strong partnerships with leading industry players to commercialize its solutions.
VueReal also offers customized display manufacturing services for niche and mainstream markets, leveraging its state-of-the-art facilities and multidisciplinary research team. VueReal has used its platform to develop and commercialize microLED displays for different applications in North America.
Contact Information
Reza Chaji
CEO
info@vuereal.com
SOURCE: VueReal Inc.